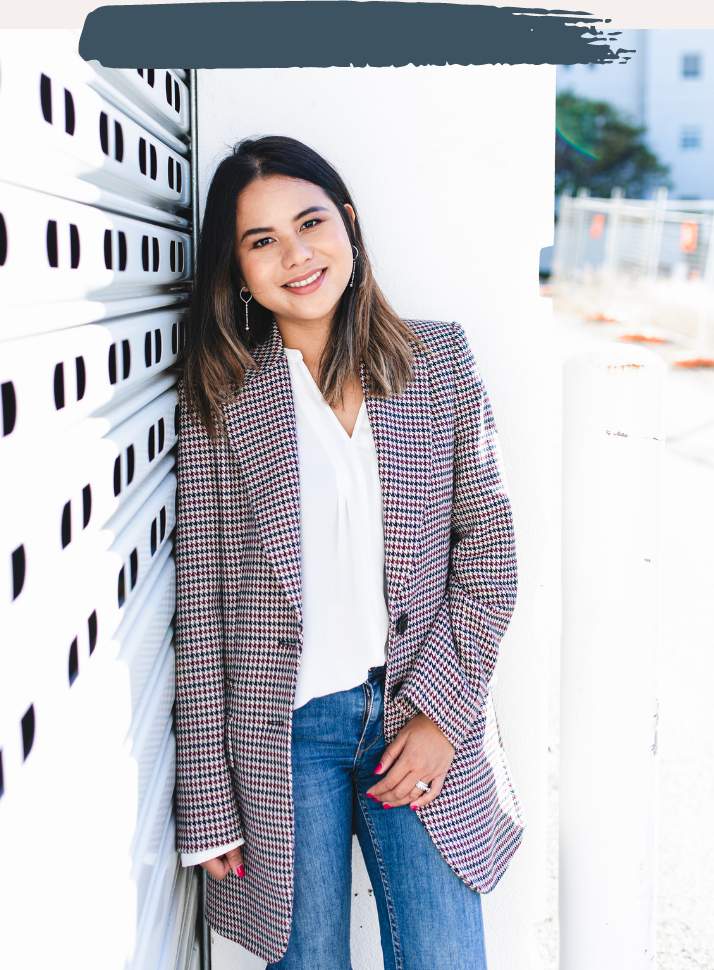 How Does Sleep Hypnotherapy for Insomnia Help?
Sleep hypnotherapy for insomnia helps induce deep sleep, which can help overcome excessive thinking and turn your mind off.
Hypnosis for sleep can help address bedtime restlessness, assist you to relax easier, and ultimately, fall into a deep, restorative sleep. Through sleep hypnotherapy, you can fall asleep quickly and stay asleep, feeling refreshed and rejuvenated in the morning.
How Many Sessions Do I Need?
Hypnosis for sleep is a 3-session package spaced every 2 weeks.
Some clients only require 2 sessions and may choose to keep the remaining session for future use. Other clients may require an additional session – everyone is different with different needs.
Want to see if Hypnotherapy can help you sleep better? Book a FREE 15-Minute Clarity Call with me and let's chat!